Is your application environment continuing to deliver value?
Application degradation and service outages cause unplanned downtime and productivity losses.


Your application environment needs to support changing business and customer needs, seamlessly. Optimise the value of your assets, gain expert technical management of your analytics environment and gain certainty on associated costs.
Continuous innovation, expert management,
better business.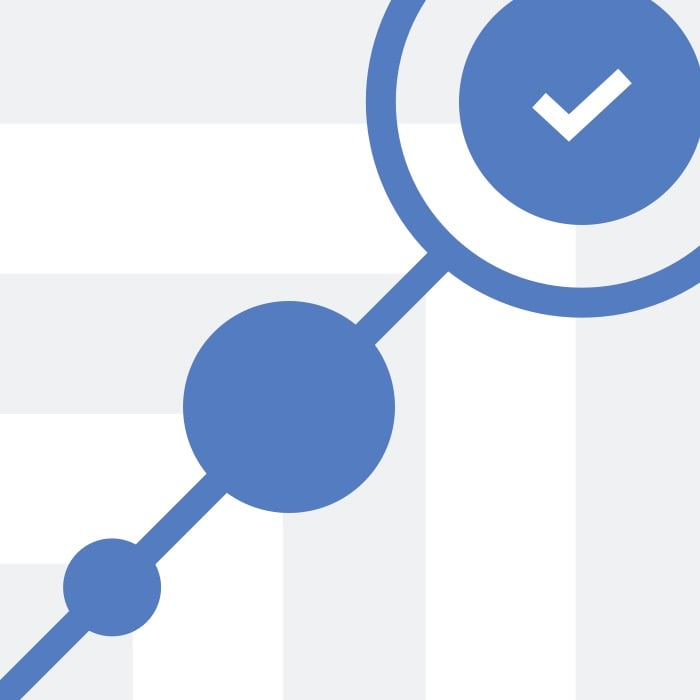 Continuous improvement delivers continuous value.
Our end-to-end support solutions are designed to optimise business value throughout the lifecycle of your application. Spanning reactive, proactive and enhanced services, we design support packages to suit your specific business requirements. Increase high-value output, minimise risk and optimise the performance of your analytics environment.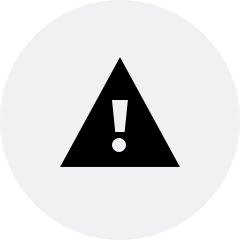 Reactive Services
Service management
Incident management
Request fulfilment
Access management
Knowledge management
Vendor management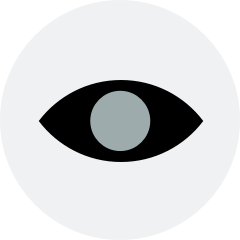 Proactive Services
Problem management
Monitoring & event management
License management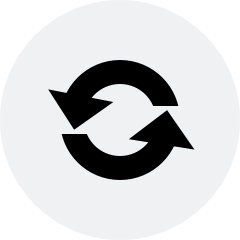 Enhanced Services
Capacity management planning
Service continuity
Extended coverage & hypercare
Augmentation & on-site support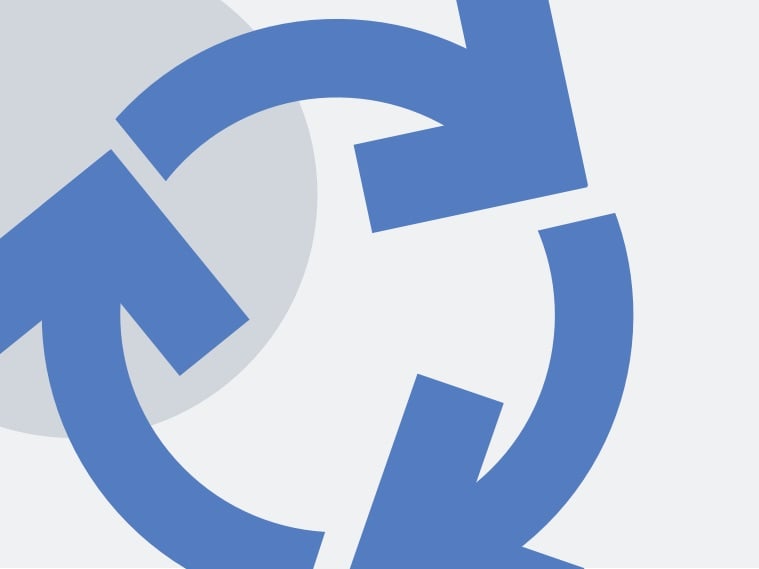 Embedding global best practice.
ITIL is an internationally recognised framework of best practices for delivering IT services. A systematic approach to IT service management, ITIL can help businesses manage risk, strengthen customer relations, establish cost-effective practices, and build a stable IT environment that allows for growth, scale and change.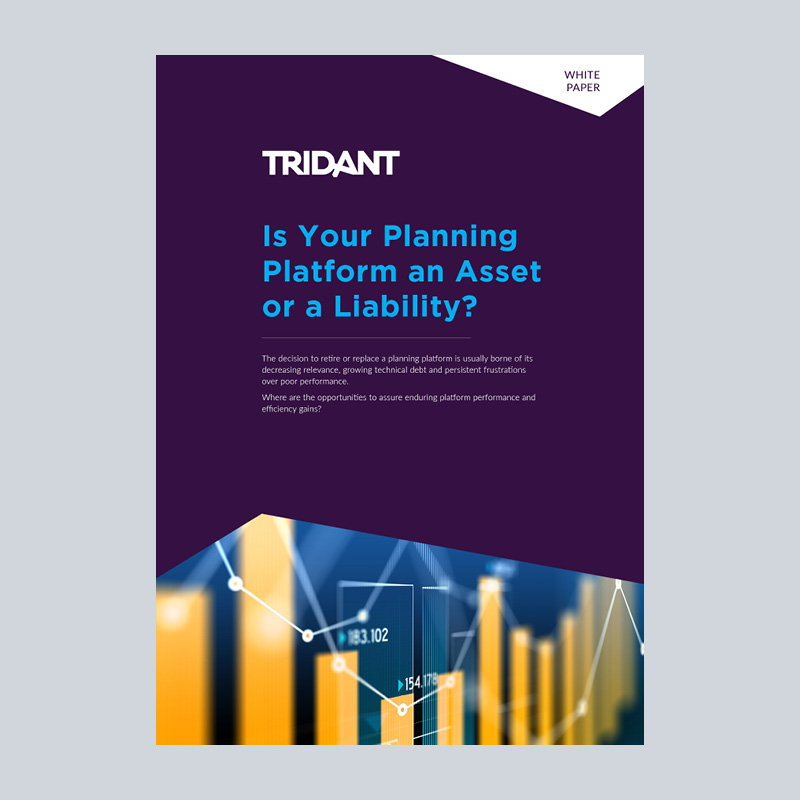 Is your platform an asset or a liability?
With intense pressure on businesses to constantly improve productivity, drive faster response times and reduce TCO, planning platforms need innovation, continual improvement and upgrades or even, a new roadmap to keep ahead of increasing demand for better insights.
What can your business do to on-board new services without interrupting staff productivity, and minimise risk through innovation, all while keeping costs down? What could be an effective platform management strategy for your business?
At Tridant, these are just the kinds of challenges we like to solve.
Alec,

What would you like to do next?